Braai Rub 101 Rump Steak oor die vlamme.



I Love to

Braai ( BBQ ) !

I use an unique blend of salt, sugar, spices and herbs to Flavour and Infuse different types of meat, vegetables and salads before I Braai ( BBQ ), cook or smoke it. I therefore created the product [

Braai Rub

] - Can be used on Beef, Chicken, Lamb, Pork, Venison, Fish, Vegetables and Salads. ( Just about on anything ! )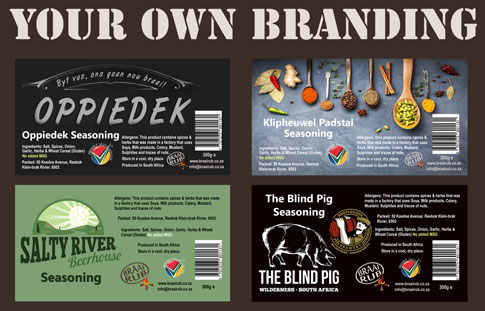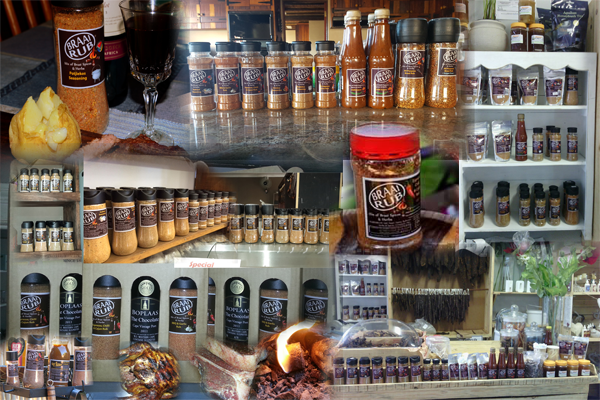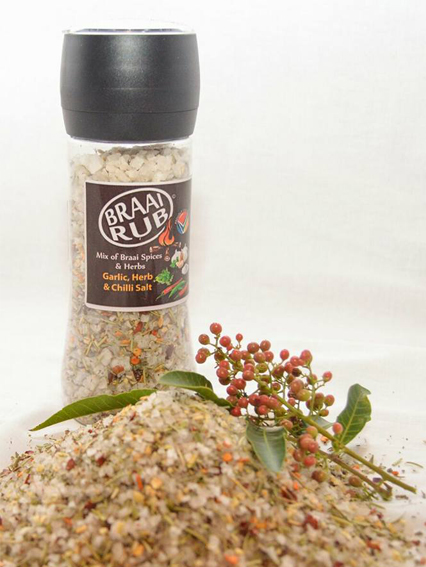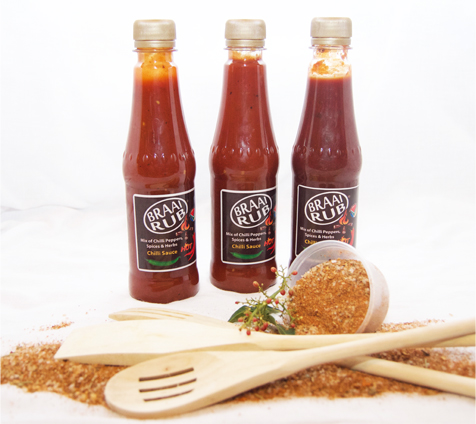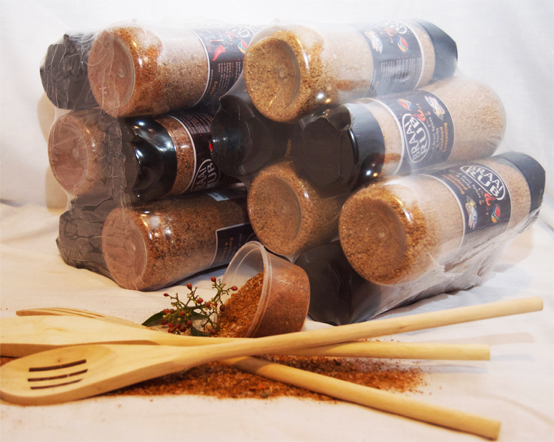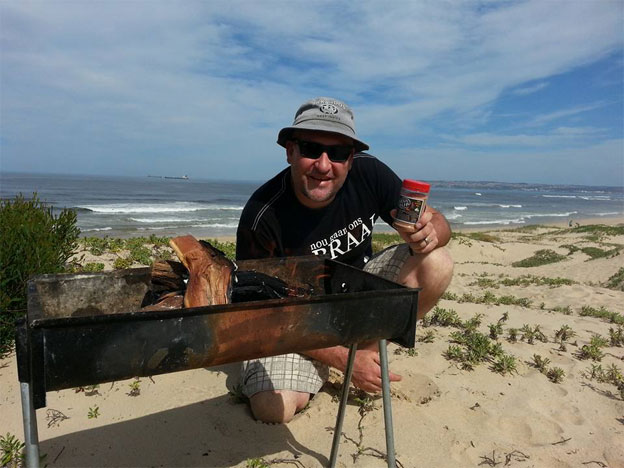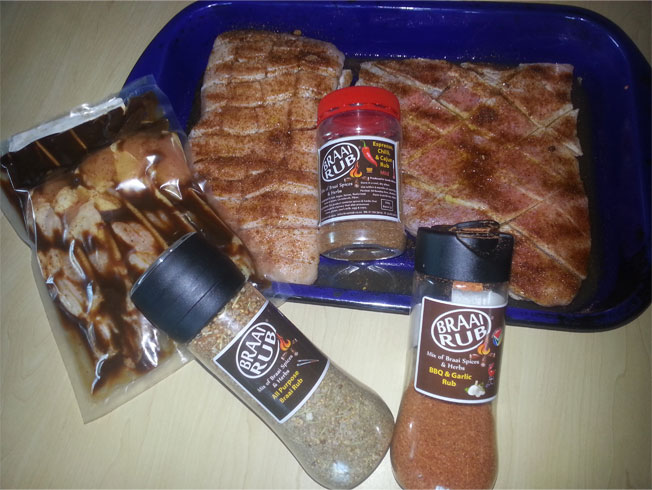 Learn how to use the revolutionary product

Braai Rub

, Mix of

Braai Spices, Salt, Sugar & Herbs - Product of South Africa.
Learn More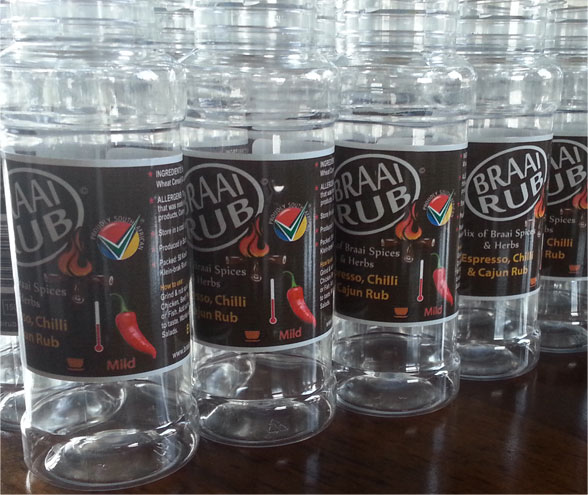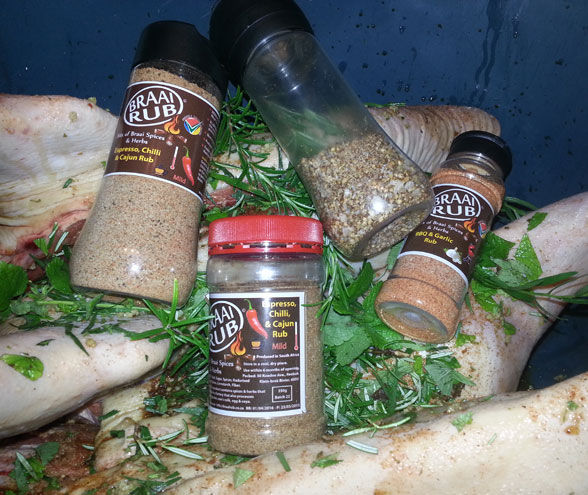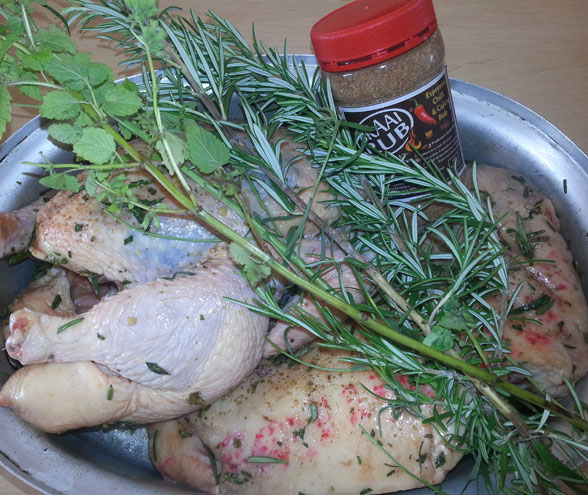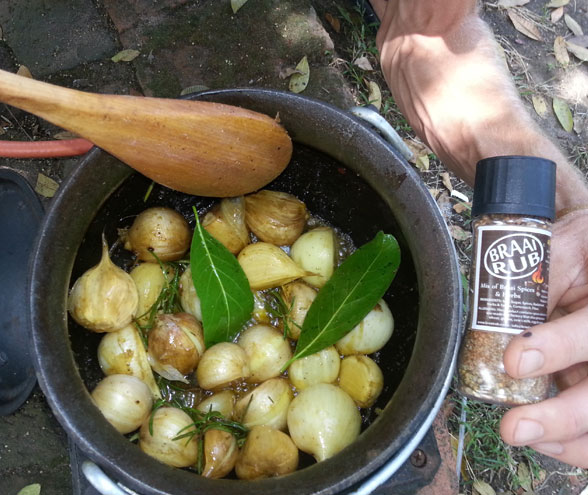 Address

50 Koedoe Ave, Reebok, Klein-brak Rivier, 6503, South Africa
Contact Details
If you want to find out more about our Braai Rub Spices, please use the details below to find out more.